Regular price
₹ 381.36
Sale price
₹ 330.51
Unit price
per
Sale
Coming Soon
𝗛𝗼𝘄 𝘁𝗼 𝗕𝗿𝗲𝘄

Add 1 Tsp of Drama Llama's Lead tea to 1 cup of boiling water. Boil for 2-3 minutes. Add milk and Sugar As per taste. Strain and enjoy
Introducing Drama Llama's Dust Tea Blend:
🍃 Pure Flavor: Elevate your tea experience with our finely crafted Dust Tea. Sourced from premium estates, it offers a harmonious balance of rich flavors that awaken your palate.
☕ Aromatic Delight: Indulge in the captivating aroma that emanates from every sip of our Dust Tea. Let its enchanting scent enhance your tea ritual.
🌱 Natural Goodness: Our Dust Tea preserves the essence of tea leaves, finely ground for a pure, authentic taste that's both invigorating and comforting.
🌍 Ethically Sourced: Consciously chosen for sustainability, our Dust Tea reflects our commitment to ethical practices and a greener future.
Rediscover the timeless charm of tea with Drama Llama's Dust Tea Blend. Elevate your moments, one sip at a time.
View full details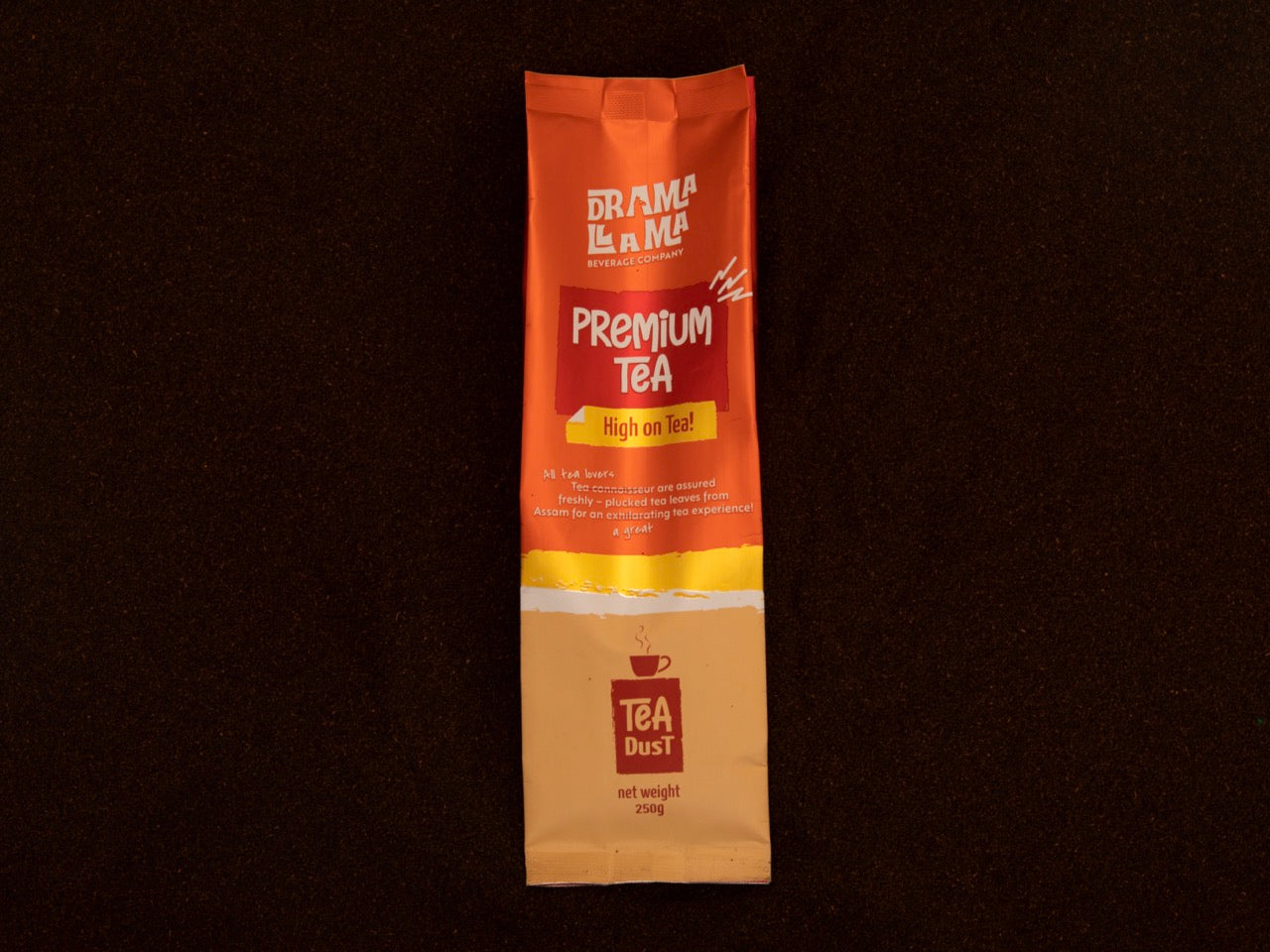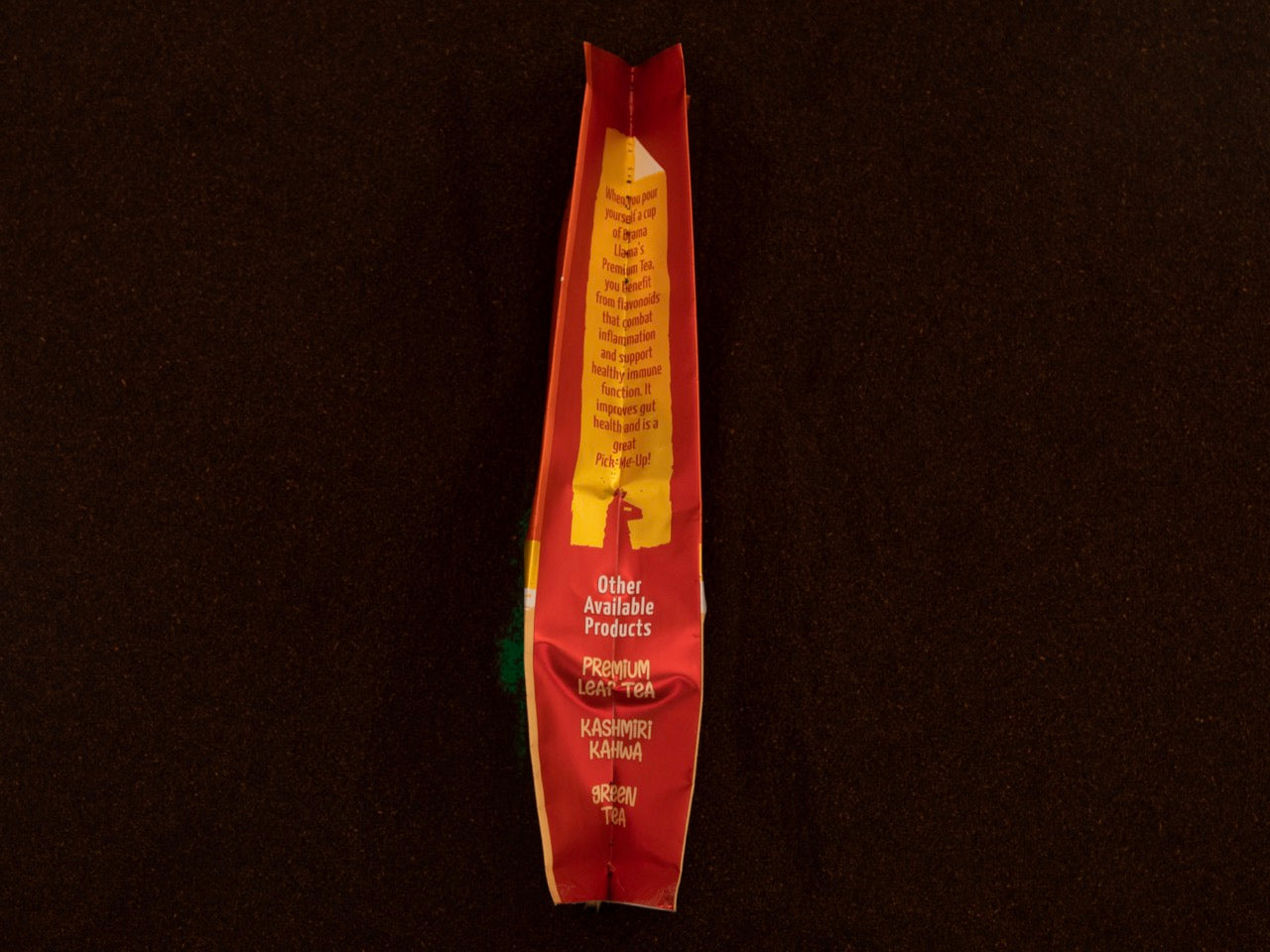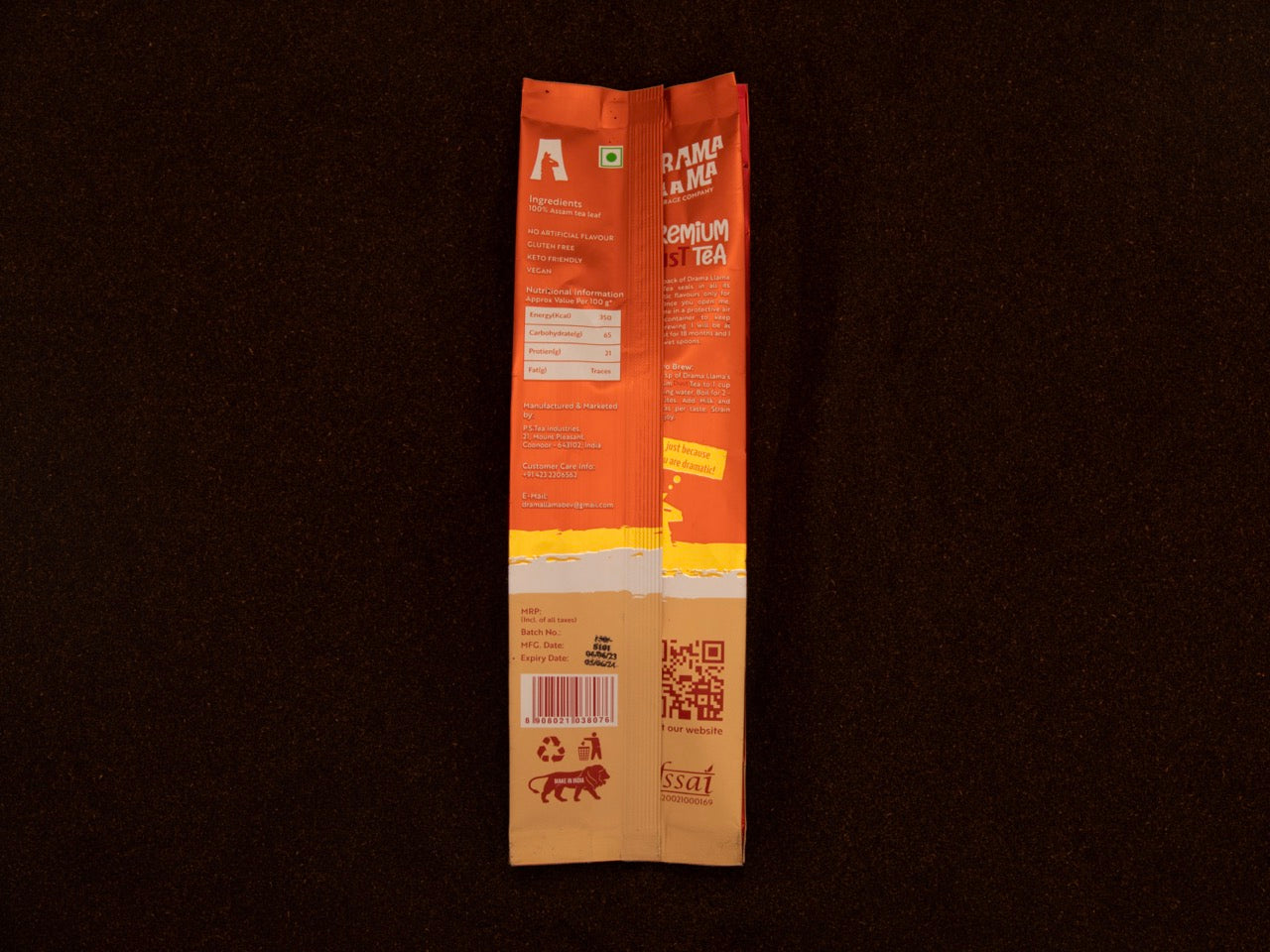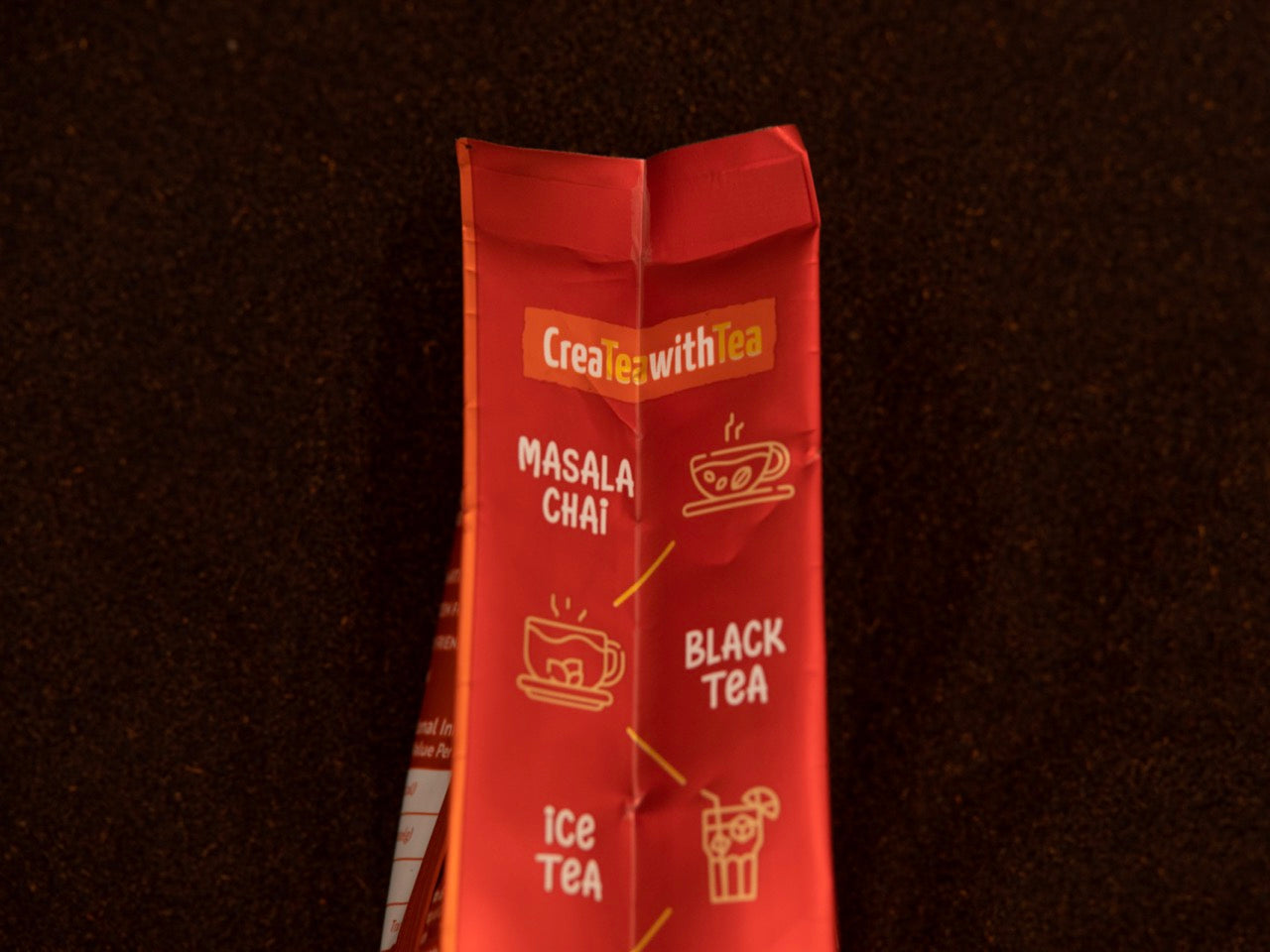 Dramallama premium tea is excellent quality